Tomorrow, an extremely amazing thing is going to happen.
The authors of this blog, Amy and Melody, are going to see each other in real life for the very first time.
Yes, yes, 'tis true. (And if you wish to know more, read one of these posts.) In celebration of this, we are hosting a giveaway.
Well, not just because of that, of course--we have been contemplating a giveaway for some time--but we thought this would be a splendid time to actually do it. The two of us can't have ALL the fun, right?
And we are super excited about what we have to offer you, thanks to the contribution of several generous Jane Austen-loving ladies! Yes, I think let's talk about the goodies first.
One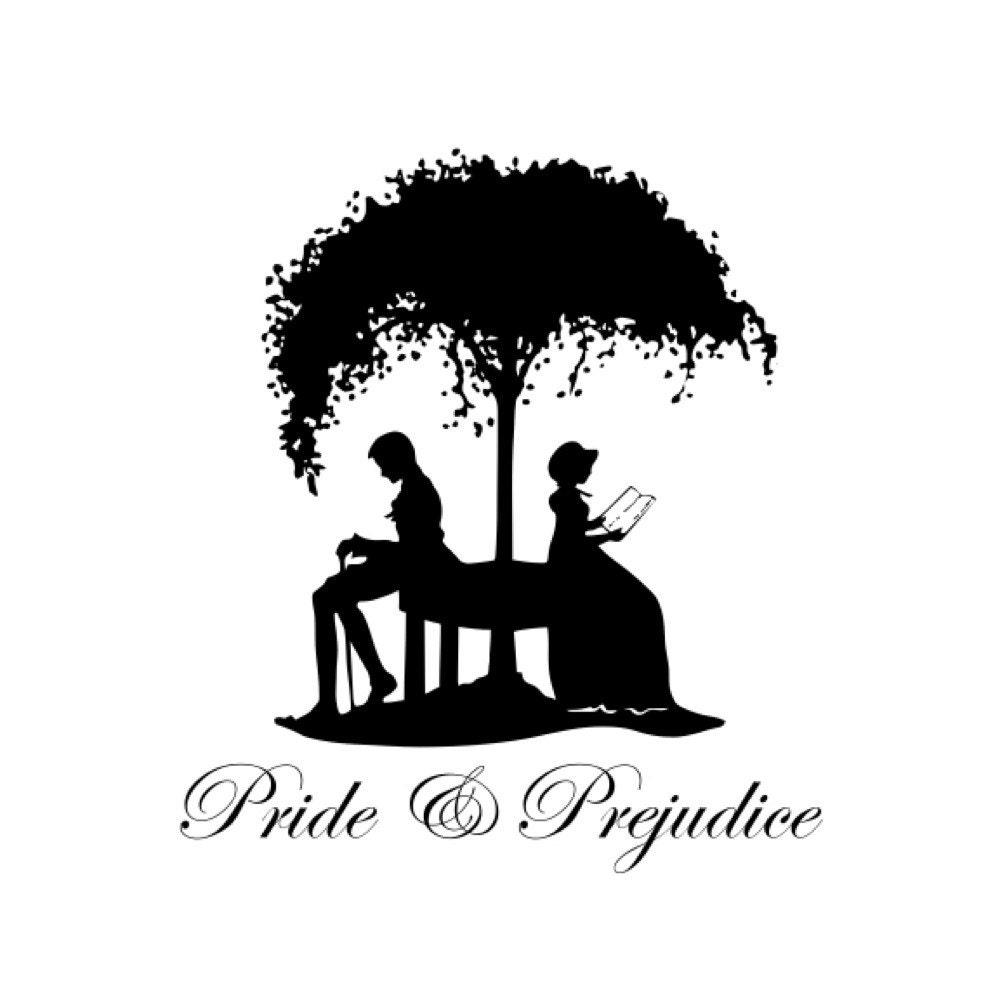 This lovely print is a digital file (yes, thank you, Mary...) that can be used for your own personal crafts... it can go on things like cards and t-shirts, or even just to print out and frame. The perk about this prize is that it allows our outside-of-the-U.S. readers to be able to enter.
Two


How beautiful are these?! And they are delightfully faithful to our own dear 1995 adaptation! They would belong on the wall of any P&P95 fan's sitting room.
Three
So, so excited about this one... have you ever heard of the Bingley's Teas company, where you can find all sorts of delightful Jane Austen-themed teas? Weeeell...
And now, all you have to do is enter! ;) Let's try to make this easy for you, anyways...
How to earn entries:
~Follow this blog publicly. *2 entries*
~Join/become a member of The P&P95Forever Club (see how
here
). *2 entries*
~If you are a member, post an "I am a member..." button on your blog or website. *1 entry* (These are sent to you when you join.)
~Post about this giveaway on your blog. (If you do not have a blog, let us know what you DO have and we will try to accommodate you.) *2 entries*
~Go to
Alice Flynn's Etsy shop
and have a look around. Come back here and tell us an item that particularly caught your eye. *1 entry*
How to enter: Simply leave a comment, or comments, letting us know which of the above you accomplish. Do include your email (or blog address, if you are sure you will see a comment if we leave one) so we can let you know if you win, in addition to it being announced on this blog. Feel free to leave an email address in a separate comment and tell us if you'd prefer it not to be published.
If you like, let us know which of the items above you would particularly like to win, and we shall try to get you that one if it works out. If two winners wanted the same item, we'll flip a coin or something as to who gets what. Also be sure to let us know if you live outside of the U.S. As mentioned above, the digital P&P file is what you will be entering for, as the other two are limited to U.S. residents only.
Entries will be accepted through July 13th at 12:00 AM Pacific time. We will be drawing the winners together, in real life (!!!!!!!) on the 14th, and will post the winners on the 15th!
Have at it, folks!